ONE OF A KIND BRANDS 
DESERVE ONE OF A KIND CONTENT.
From booze to crypto startup, bud to boutique hotel, the Misfits can help grow your brand from an idea to a household name. Whether your company needs an eyecatching new look or just needs little extra exposure, we make sure it will stand out. 
Don't just take our word for it though, check out who we have helped in the past:
With over 20 years experience in the service industry, the Misfits are an obvious choice to add to your bar, restaurant, or hotel's marketing team.
We are committed to helping you reach future potential customers and gifting your current guests an exceptional experience. 

If there is one thing we know fluently, besides creating great content, it is the needs and inner workings of the food and beverage world.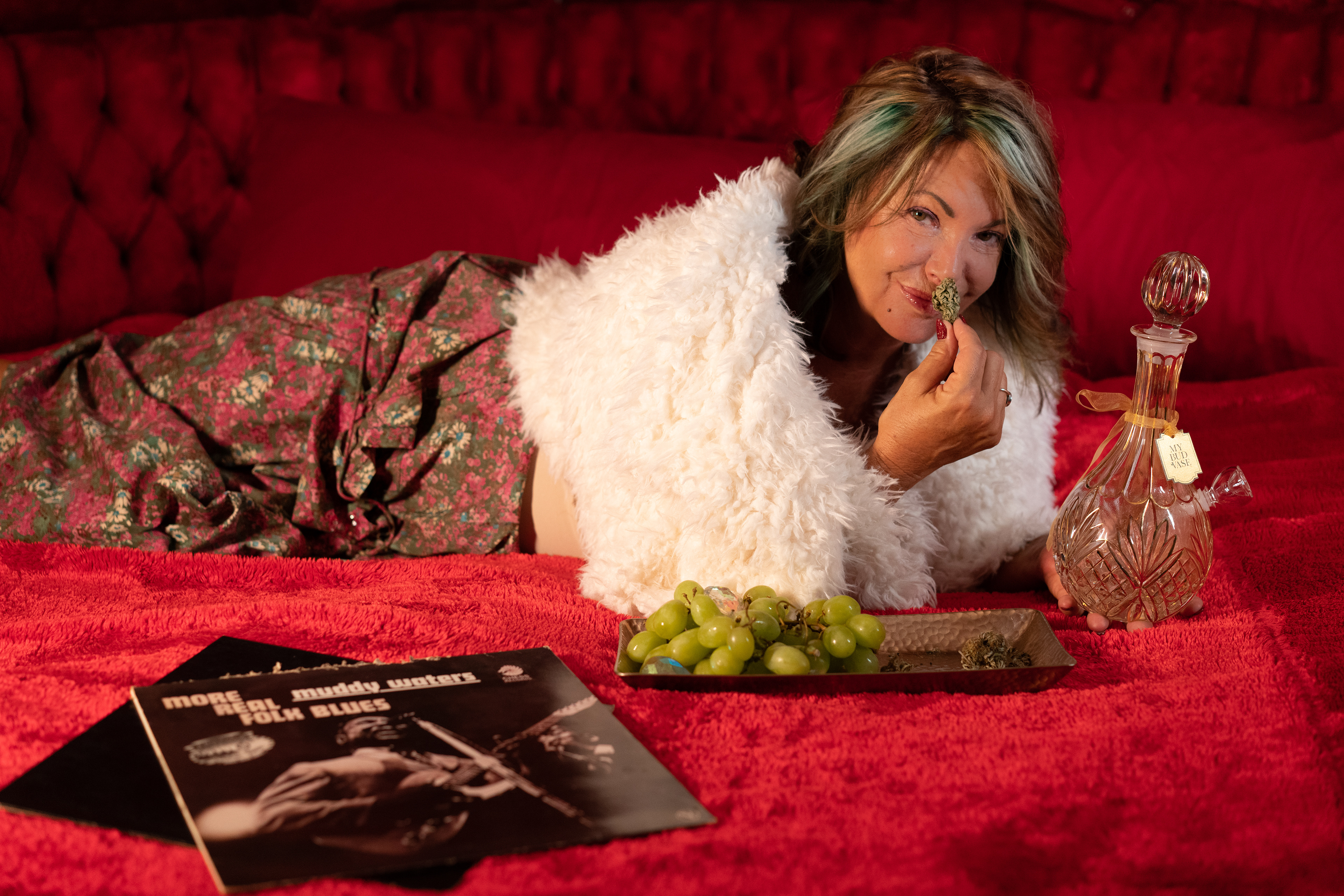 Every product has a story. Capturing that story with captivating content is something that the Misfits are known to provide.